PADS VIEW FARM:
Premium grapes
for premium wines...
Family farm & vineyard beginning in 2002, we grew from wooded shrubbery to lush grassy vineyard and Christmas tree fields. 
We specialize in producing premium quality wine grapes. Multiple wineries source our grapes to bottle up for all to enjoy.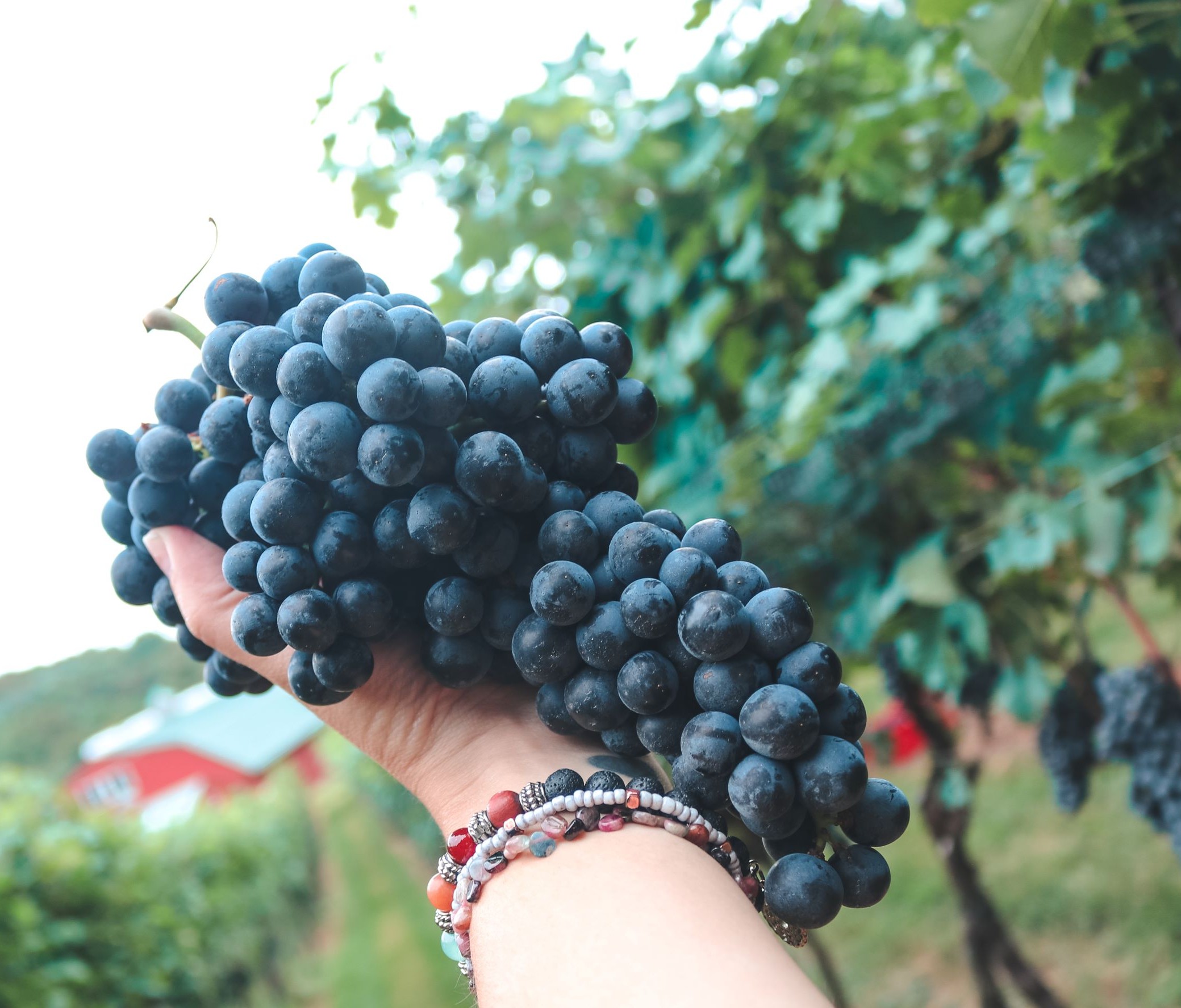 Loose berries in clusters 3-5 inches long. Deep blue/black color at harvest. Being a Bordeaux grape from France, Merlot Grapes have a velvety finish with after tastes of chocolate & cherries. Merlot is a very popular wine & can be blended with other Bordeaux Grapes. As a matter of FACT, our vineyard is very similar to the weather in Bordeaux France. Although our winters can be a little cooler in comparison, we protect our Merlot vines. Our merlot vines are graphed at the nursery with American rootstock to withstand our colder winter temperatures. PADS View Farm's terroir ensures our grapes produce exceptional wines & therefore are sought after by many wineries in our region. 
Syrah Grapes are tight clusters with thin skin & can be very challenging to grow in Northern Maryland Weather. Clusters can get up to 12 inches long with cluster weight being over 8-pounds! PADS View Farm is ONLY 1 of the 2-growers who can grow a quality Syrah Grape in the State of Maryland. My son Dylan has learned the tricks, but this requires endless days of hand work Syrah vine by Syrah vine to achieve exceptional quality. Syrah grapes are almost a dark black color at harvest. Syrah is normally blended with other Bordeaux Grapes to achieve a peppery aftertaste.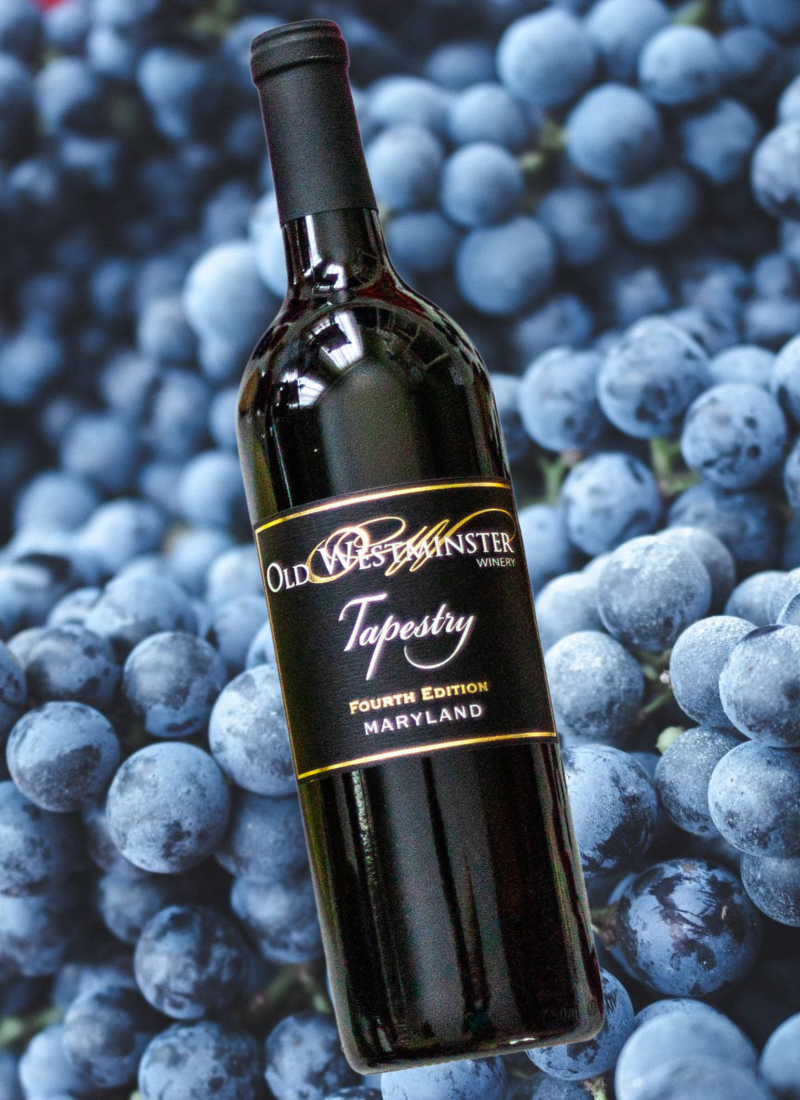 WINES MADE WITH OUR GRAPES
Tapestry -Red blend made with our 2021 Syrah, 
GALORE ESTATE VINEYARD & WINERY
Huntress- Red Reserve made with our Syrah grapes
Rose'- Rose' made with our Merlot grapes (skinless)
Wines made with our Merlot & Syrah grapes to come in 2023.
Merlot- made with our Merlot grapes in 2014.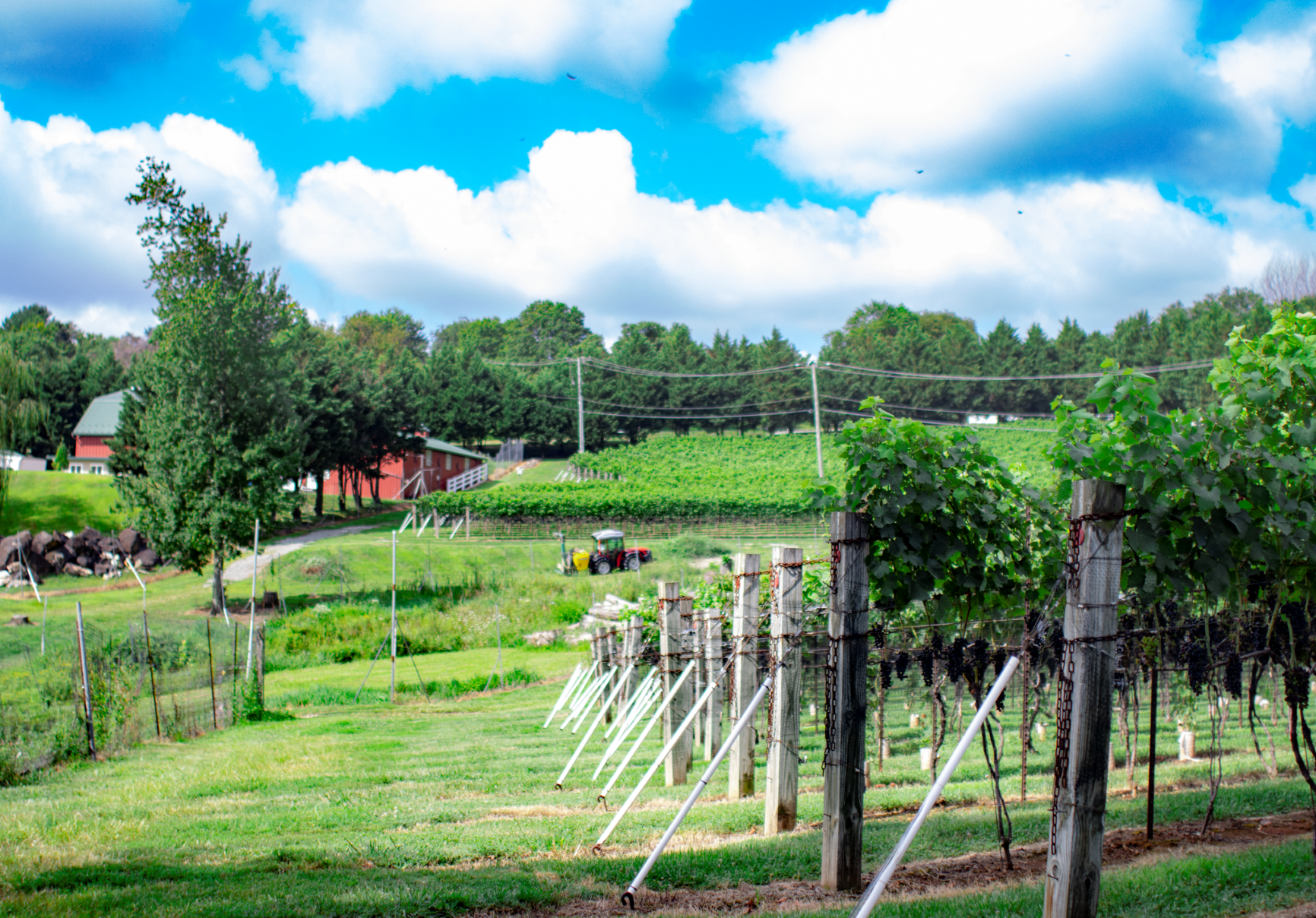 To set us apart from other vineyards and increase the quality of our wine grapes, we made investments in new quality equipment with all the new technologies to produce exceptional grapes.
- 2017: Carraro Vineyard Tractor from Italy
           Chima high-powered Sprayer
- 2018: Renerri hedge trimmer
- 2020: Bird-netting device to protect the grapes from bird damage and get quality fruit to the finish line to ship to our wineries,
-2021 & 2022: We hired additional labor for the handwork of the vineyard.
Petit Verdot test vines 2022
We started growing a new wine grape! about 100-150 lbs of Petite Verdot testing beautifully with a brix of 22 and ph of 3.23.
This year's harvest was amazing and one of our best harvests yet! The grapes were so happy and bountiful, providing us 5.42 net tons of Merlot and 5.35 net tons of Syrah.

Are you looking to enrich your wines with premium well cared-for grapes? Looking to add a certain amount or brix count for a reserve? To begin a new journey making your own wine at home?
Contact us today to get a quote for your needs. 
We are open by appointment only.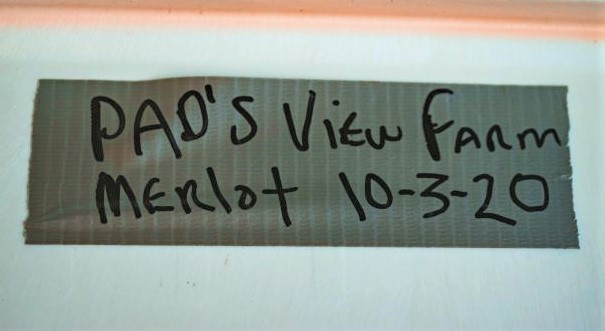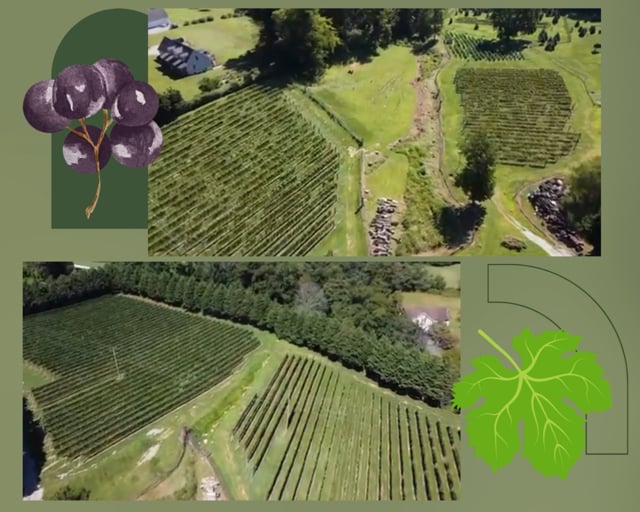 120 roop rd
rising sun, md 21911
padsviewfarm@gmail.com