Unlock the World of Premium Wine Grapes at Pads View Farm!
Join us for an extraordinary event tailored to both grape enthusiasts and aspiring winemakers!
Date: September 23rd, 2023
Time: 9:00 AM
Calling all wine aficionados and grape enthusiasts! If you're passionate about crafting your own wine from locally grown, premium grapes, this event is an absolute must!
We are delighted to extend a warm invitation to you for PADS View Farm's annual "Tour with the Grower Manager Vineyard Walk" on September 23rd, 2023, at 9:00 AM.
This exceptional experience provides an up-close encounter with the luscious Merlot and Syrah Grapes right on the vine, just moments before the 2023 harvest. Dylan, the accomplished Vineyard Manager at Pads View Farm, will be your knowledgeable guide throughout the day. He will escort you through the vineyard, sharing invaluable insights, answering your questions, and divulging the vineyard techniques that produce the finest grapes for premium wines.
It's an open secret that Pads View Farm's grapes are the preferred choice of esteemed wineries such as Chadsford Winery, Galore Estate Winery, Boordy Vineyards, Old Westminster Winery, and Grandview Winery, all renowned for their exceptional reserve wines. Now, you have the chance to immerse yourself in this captivating grape-growing journey!
Whether you're seeking knowledge or considering making your own wine, this event is tailored to your interests. We encourage you to reach out for further information. Did you know that it takes approximately 11.7 lbs of grapes to yield a gallon of wine? If you're eager to try your hand at winemaking, preorders for fresh grapes will be accepted on the day of the tour. (Please note that harvesting and grape pickup dates are weather-dependent and based on sugar content.)
Location: Pads View Farm, Rising Sun, MD
We look forward to seeing you on September 23rd!
Please See the forms below to print & fill out for wine grape preorder: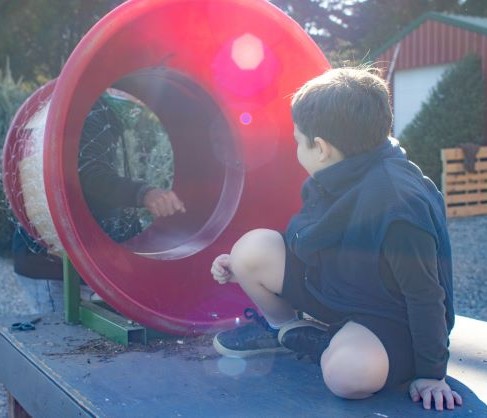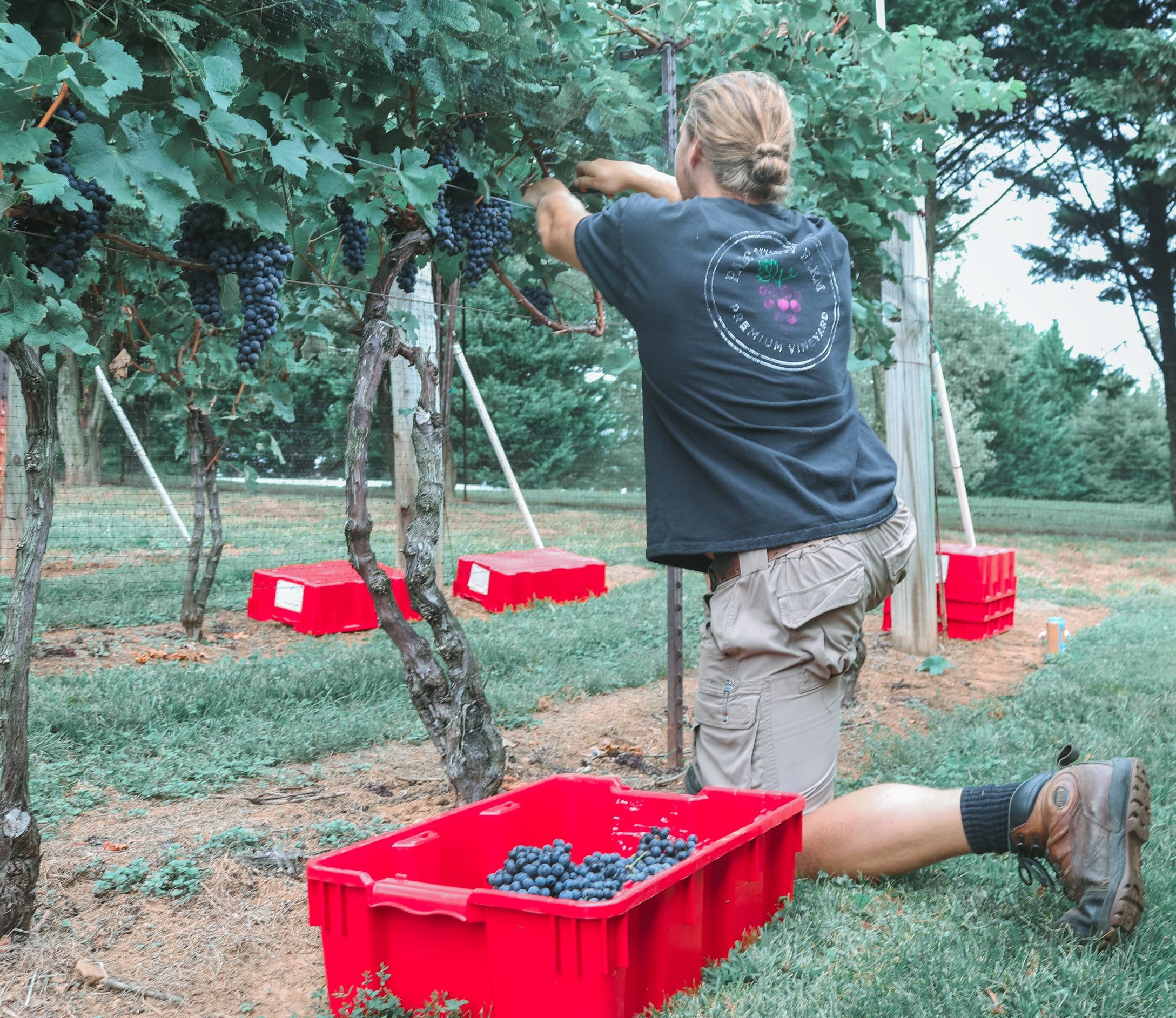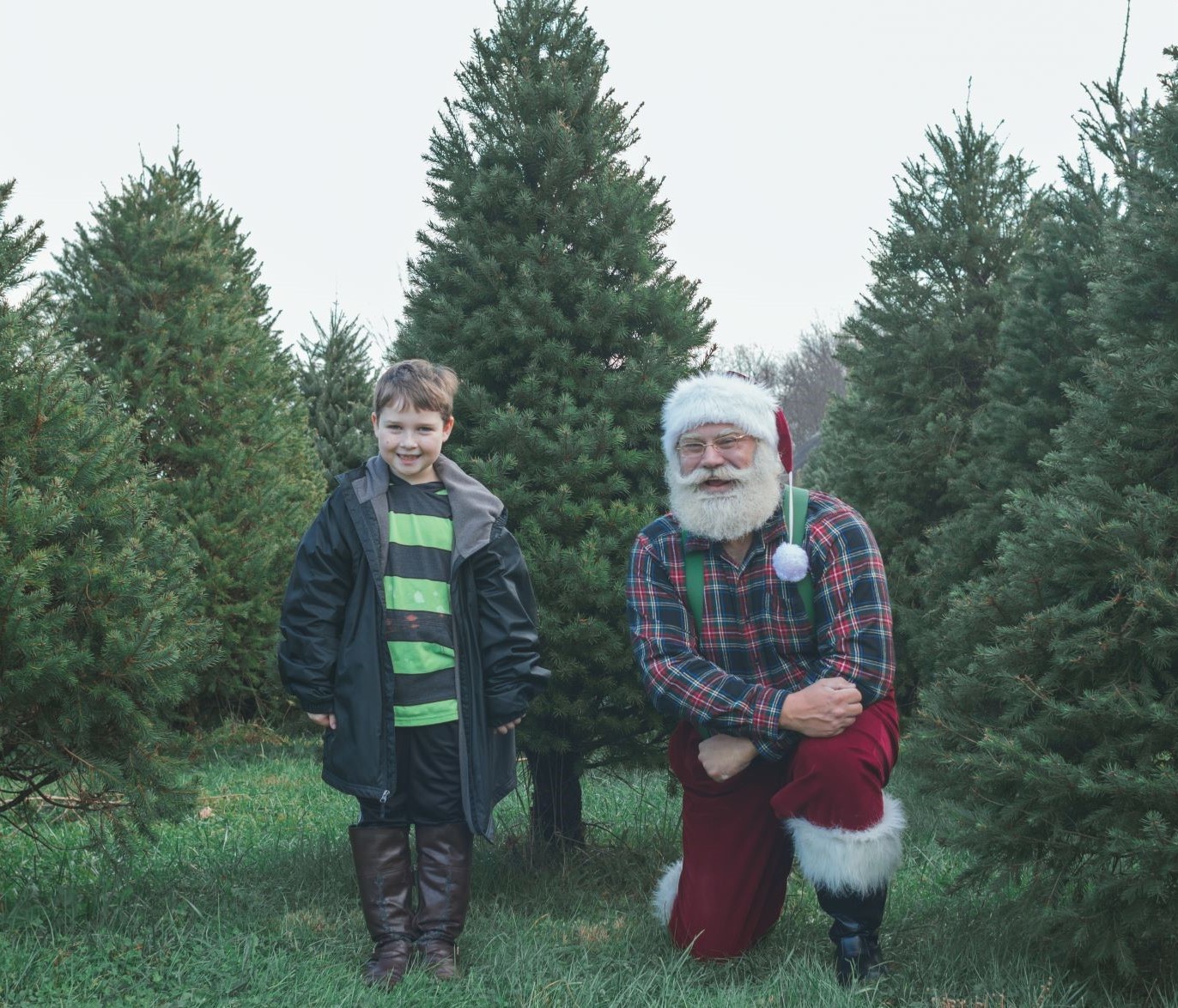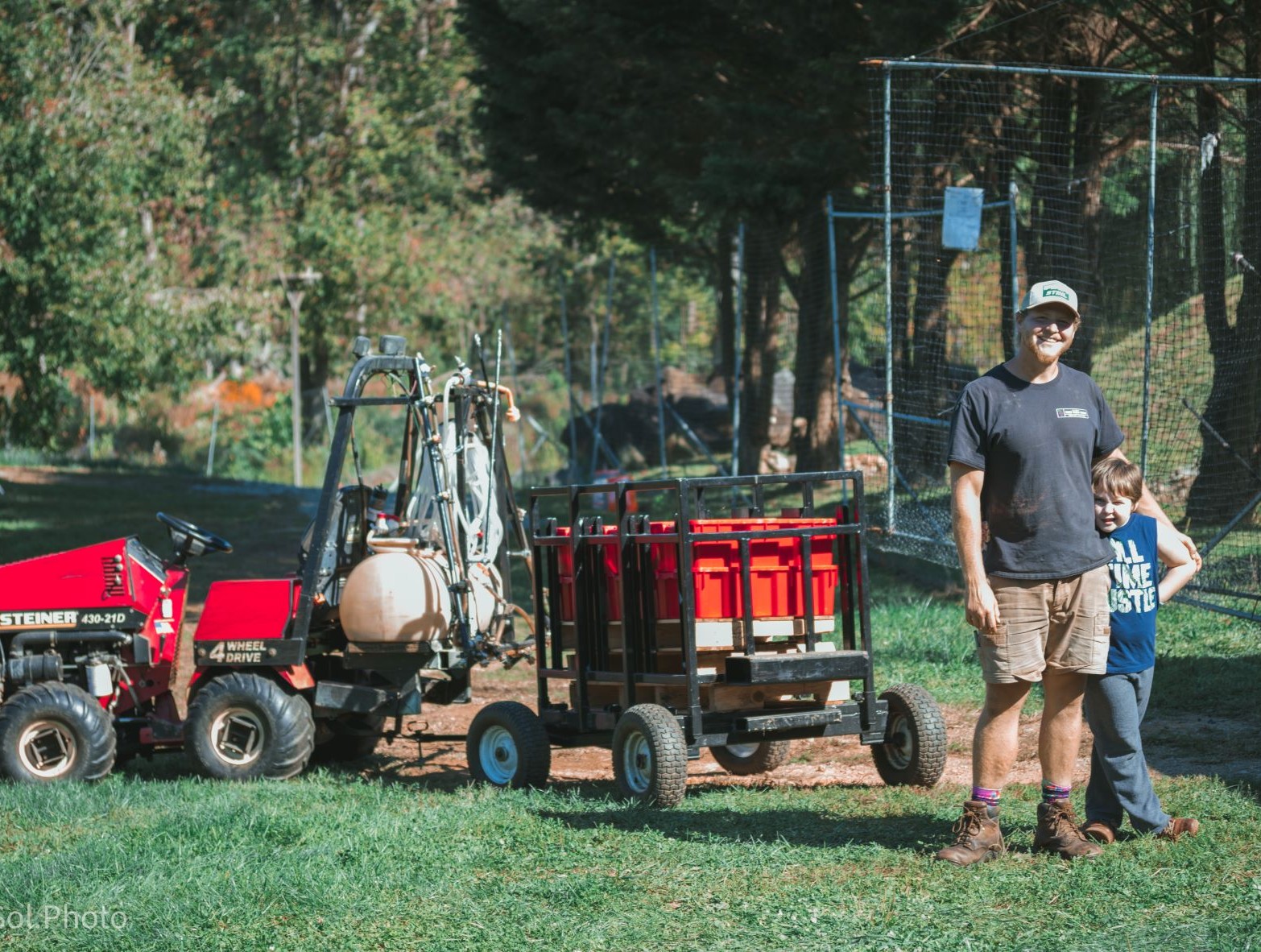 120 roop rd
rising sun, md 21911
padsviewfarm@gmail.com