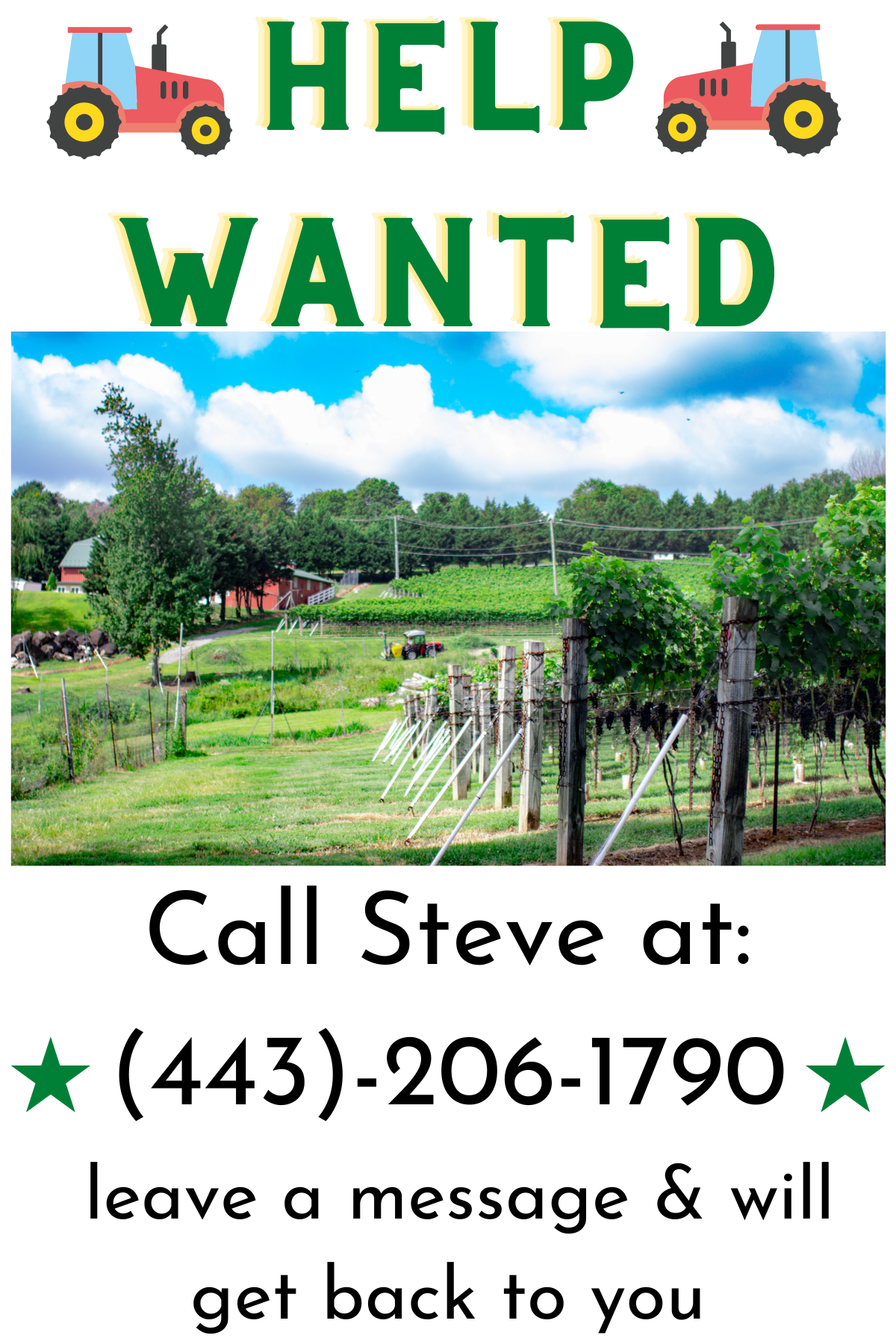 PADS VIEW FARM:

 
Tri-generational family farm
Family farm & vineyard beginning in 2002, we grew from wooded shrubbery to lush grassy vineyard and Christmas tree fields. 
From the love and support of grandchildren to the hard work and growth of parents,  and guided in wisdom by grandparents... our trigenerational family is the key to our growth and success over the decades. 
The support from friends and family speaks to our strength and success as well. We have made leaps and bounds with the support of the community and are blessed to share that love back during harvests and other seasonal events.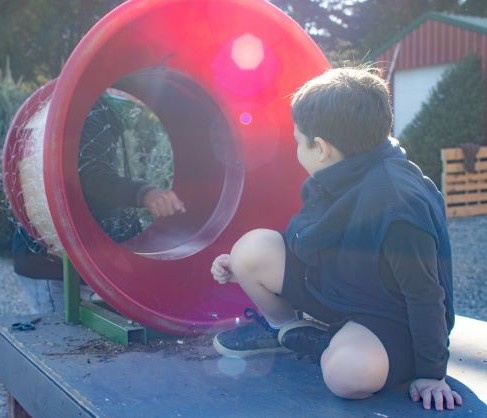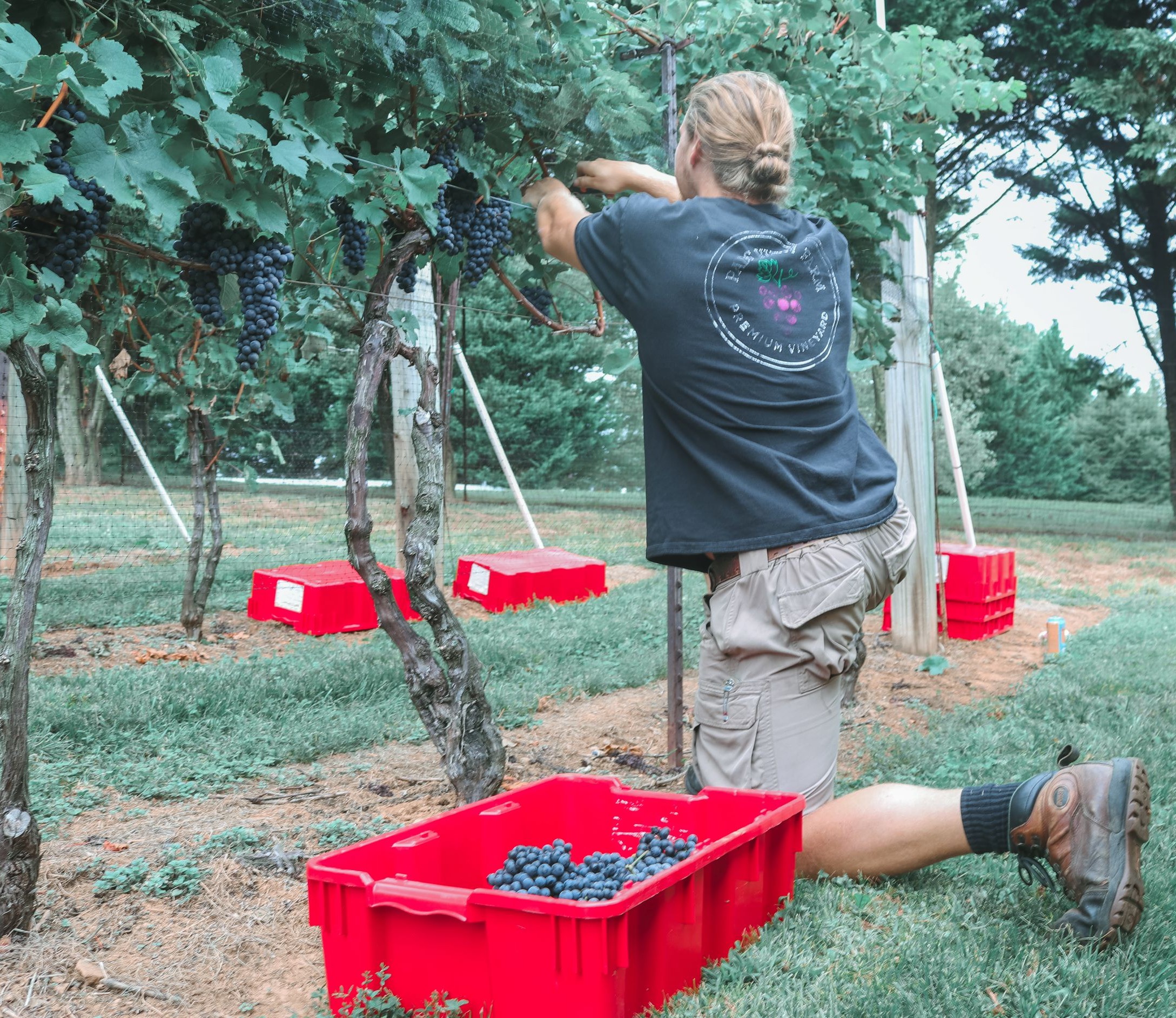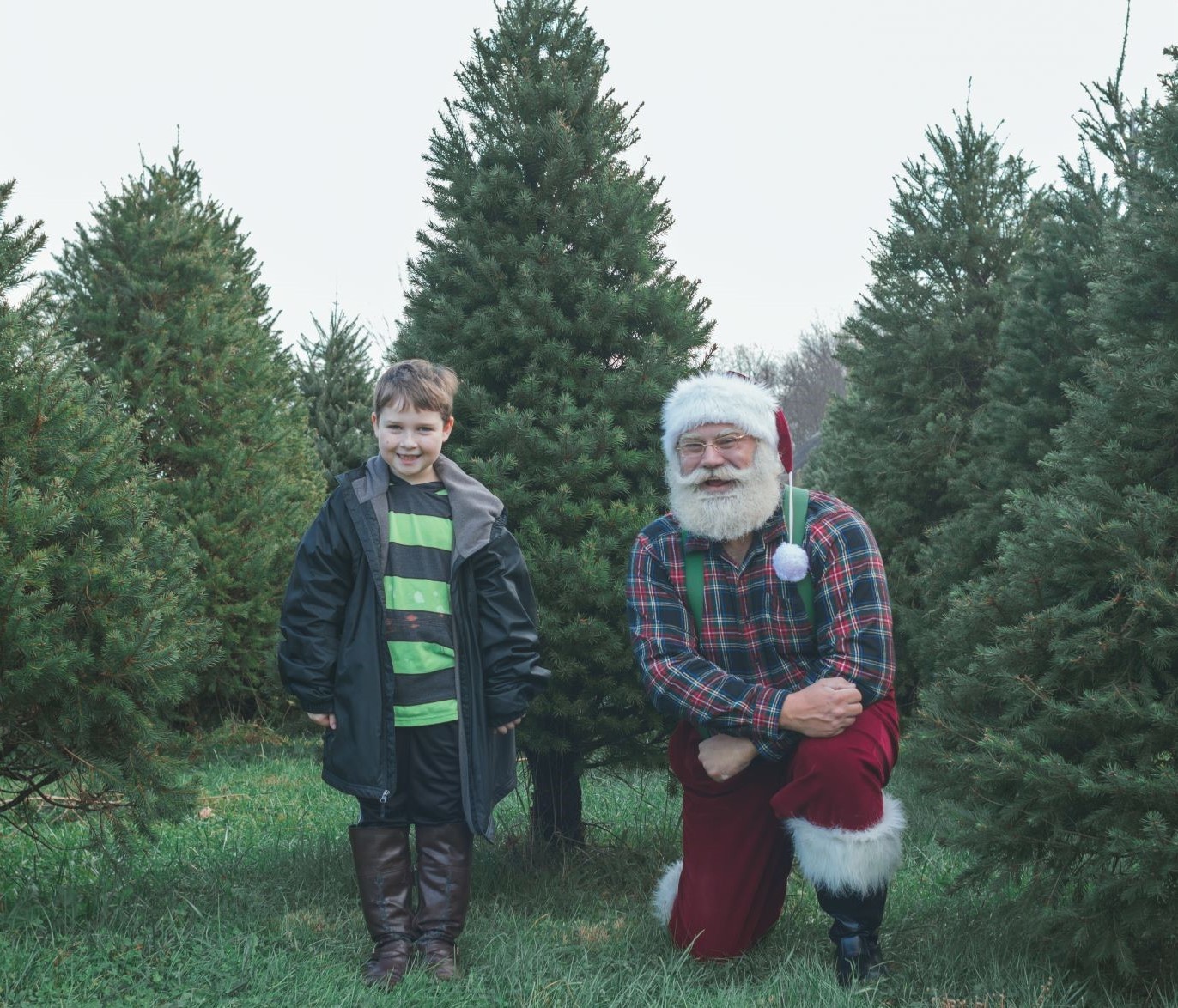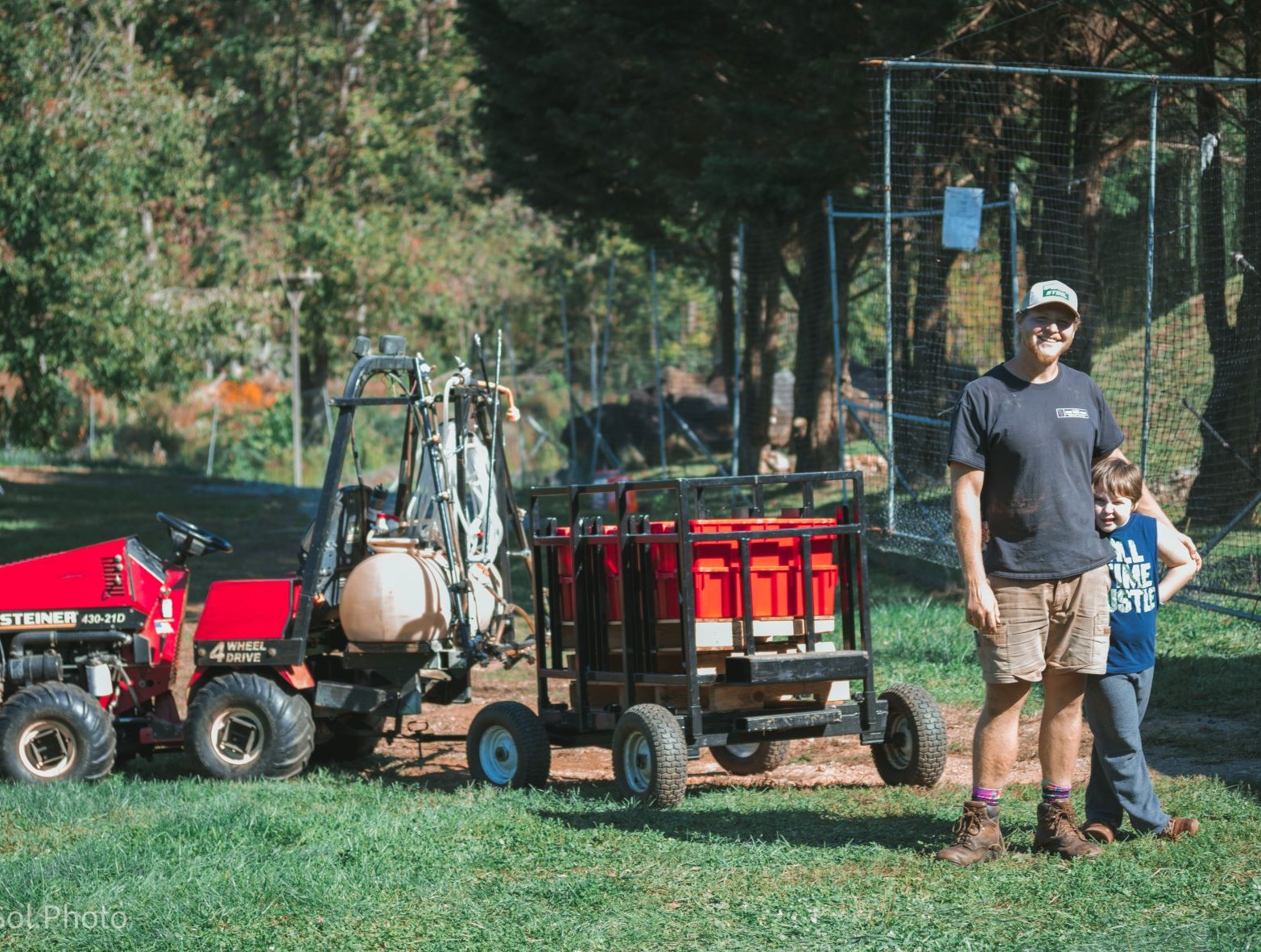 120 roop rd
rising sun, md 21911
padsviewfarm@gmail.com