PADS VIEW FARM:
Frasir Fir & Douglas Fir
We work for Santa!
This season starts with the opening weekend of


Nov 26th, Saturday.
We are open: 
Saturday and Sundays 9am-5pm following for the season.
We are not a choose and cut, but we select our finest trees each Friday before the weekend in order to provide quality assurance and control on the harvests. 
We enjoy our community that returns every season and encourage all new friends to come share the special family moments of selecting their Christmas Tree from PADS View Farm.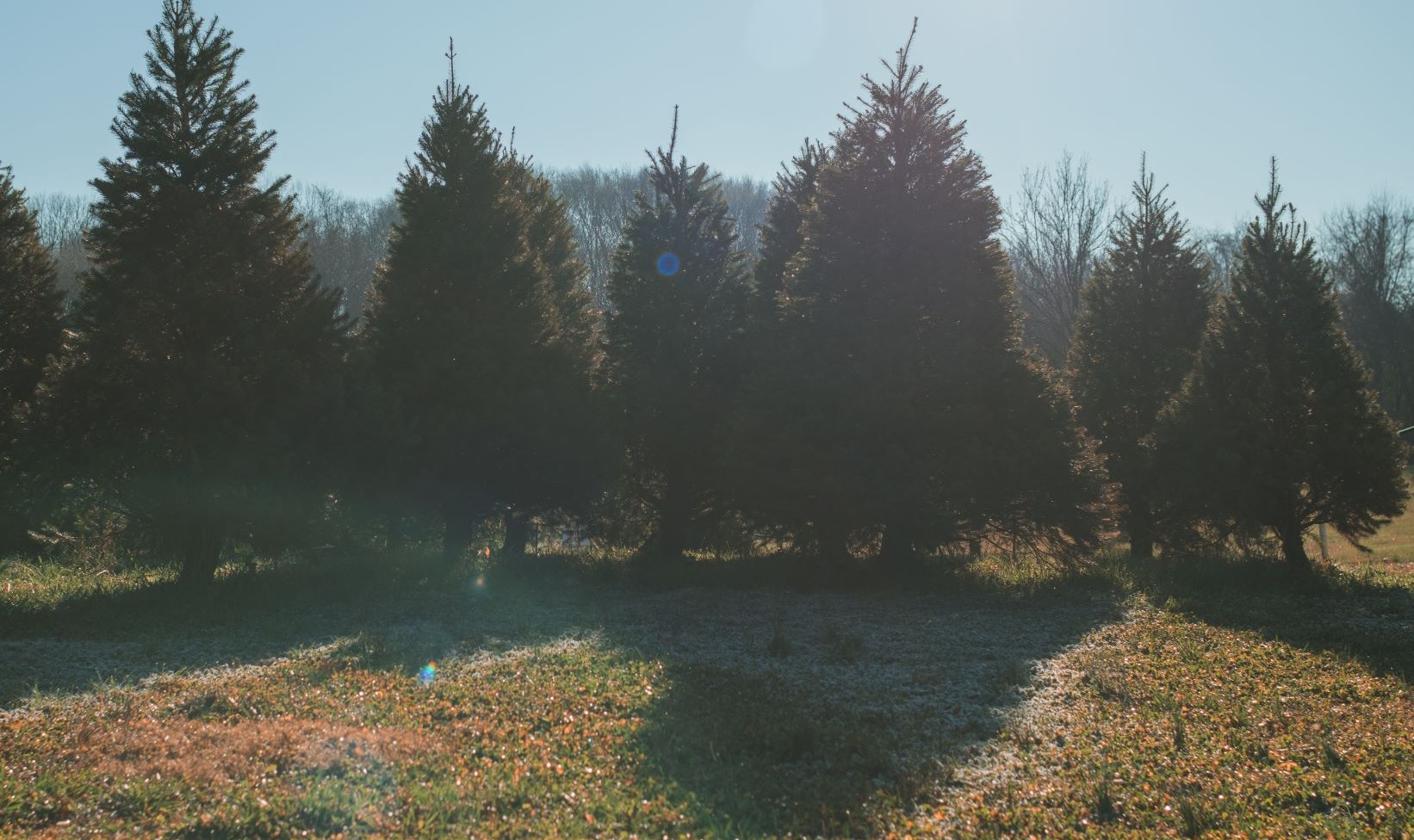 Fraser Fir is a beautiful blue-green fir of a Christmas tree with soft needles of excellent ornament retention. Truly is a holiday classic!
Douglas Fir is a lush green with light hints of blues sometimes. This tree is less soft as Fraser but smooth with a beautiful classic shape as well. This fir also has wonderful ornament retention.
Tree sizes range from 7' to 13' in height.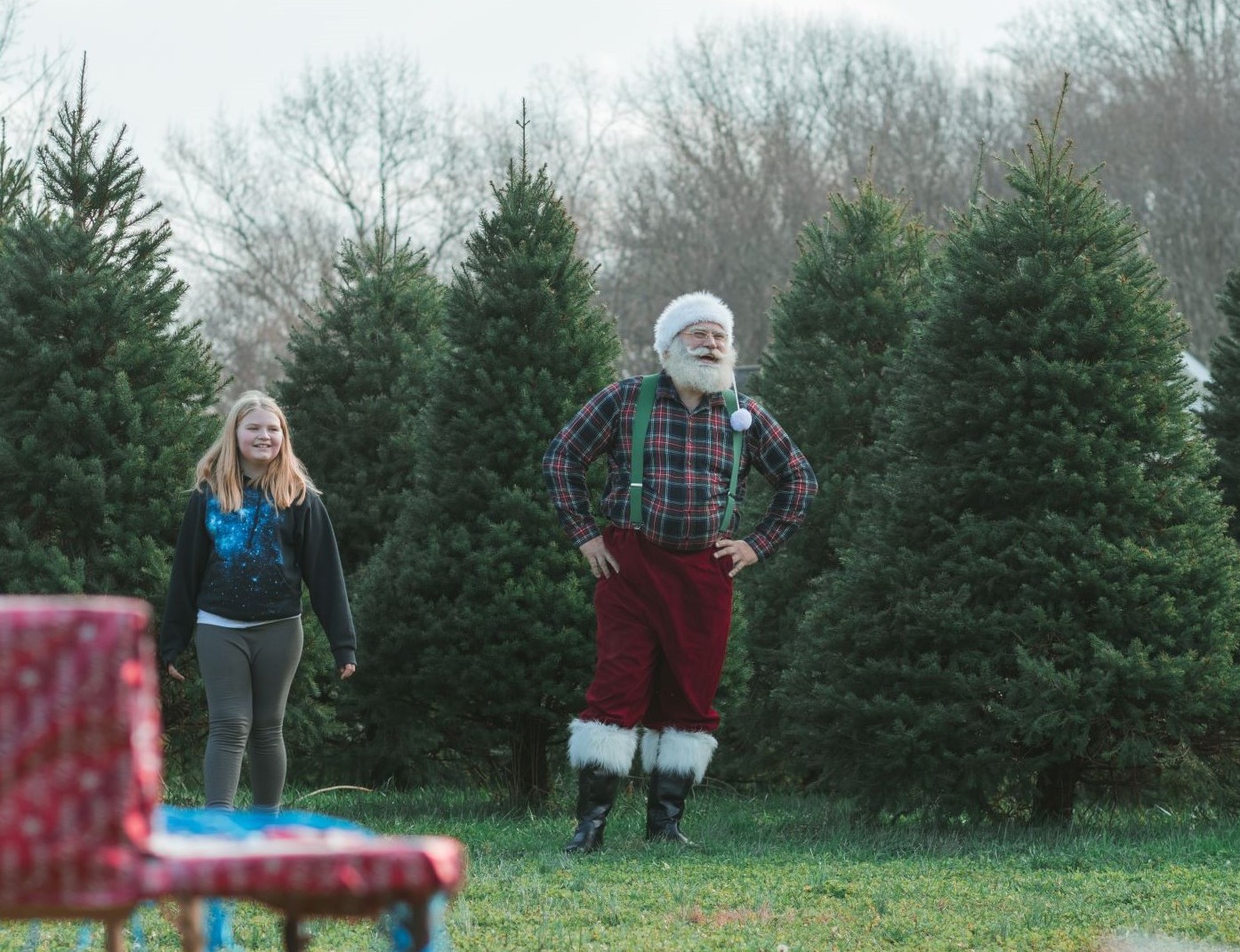 Dear ol santa makes a visit every year ! 
He comes to get his tree from us! Maybe you'll see him getting yours too!

We provide Free of charge:
-customization of tree based upon your needs
-fresh cut "wafer" if requested
-bailing and netting of the tree 
-finished with a tree skirt if requested/needed.
-twine to secure to your vehicle
Every year we gift an ornament for your tree in a special way handmade with love from our family to yours. Each year is different and materials are sourced from the farm. 
Ps. we love seeing your photos and collection of them!